Exterior Signs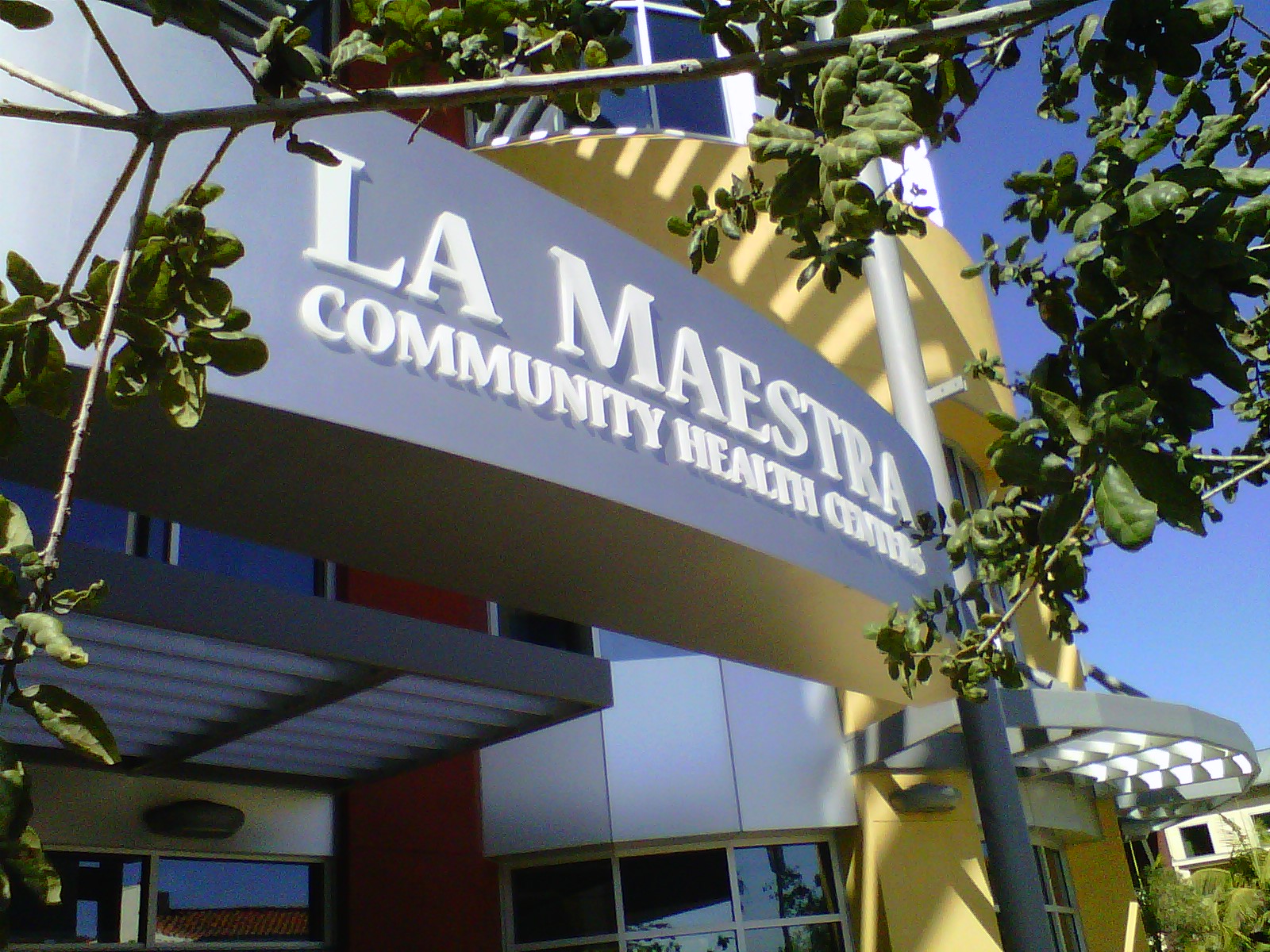 Outdoor signs and Banner signs are easy with our in house manufacturing and designing work shop.
We can make frames, fittings and welded brackets, design artwork to fit between structures and powder-coating sign frames and brackets for maximum outdoor sign durability. If you are looking for a sign company that can manufacture large building signs, large banners or advertising billboards call us on our toll free number 1 888 610 SIGN (7446) 
We can design outdoor signs and building signs ready for your own installation or can arrange sign installation for your business sign with Hydro/electrical works for illuminated signs, carpentry works, high lift equipment operators and lots more trades services related to the outdoor sign industry, billboard installations, advertising and marketing signs and lots more.
Creating quality outdoor signage and banners, building signs for outdoors that can be themed for your corporate identity.
Look at over 10 years of signage production in Canada, enter the shop, or go to the gallery to see all different signs which our company has undertaken for clients. We care that your business is well promoted and visually stand out in front of your competitors. Plastic Signs, Metal, Building, Visual Displays, Flexible Banner Materials, printing directly onto substrates, self adhesive vinyl's and over 10,000 modern fonts and traditional fonts to make your design come alive.
Creative: Working directly with you or your graphic design company, in store window dressing, shop fitting company or advertising agency, the range of online colors, instant prices and defined Buy Direct and Save products mean you save.
If you would also like to find an artist, let us know, we work for other graphic designers in Canada and are always happy to recommend art professionals.
Types of Outdoor Signage:
Classic A-Frame and Sandwich Boards Signs
Outdoor X Banner Stands
Metal, Aluminum, Brass and Plastic composites used for outdoors.
Cut Out Letters, Metal, Plastic and other Substrates
Garden Signage, concrete walls, specialized feature wall signage, pole and post, landscaping initiatives.
Engraved Signs with your specifications and depth for engraving. If you architectural sign needs certain depth values for engraving or laser engraving, photo technique applications or total depth cut through, let us know. Modern machinery means absolute control of tooling.
Magnetic kits suited for outdoors, the material we use for any magnetic sign is .9 mm White Gloss. Used for more than 10 years, this magnetic material supply is the best.
Areas of Sign Making Service:
We truly send finished work all around Canada and USA quickly, From east coast to west coast.
Timing and Turnaround Deadlines:
Dedicated to Quick Production Schedules and Techniques, we store a minimum stock level of all common products used to make signs. Another benefit is the buying power given to you. Materials, vinyl's, sheeting and substrates, channels and finishing products are purchased in bulk lots direct. The Buy Direct and Save Policy means any discount of normal list pricing is immediately passed onto each customer. The purchasing and payment power of the company is well respected and known across North America.
Business owners, Before making an outdoor sign for your building sign or illuminated pole sign, ask our internal graphic sign designers, sign creators and sign-writers to give you ideas, marketing and advertising suggestions and colorful designs or specialty sign design considerations for your outdoor signage. If we can't help, we know of other excellent industry leads and other sign companies that may help. Go directly to the Photo Gallery for visual displays, imagery and new ideas you can use in your business.
Typically, production from the signature of artwork approval is only 4-6 working days for common signage, a couple of days extra for long print runs and just a touch longer for laser work. (the above time is not applied when a permit from the city is required as it takes little extra time)
Totally National Supplier: If you haven't yet explored around the site, click a few pages, you will discover some of the areas of North America that we have manufactured signage for. Also, take a quick look at the Job Samples, it may give you new ideas for business.
Recommended Pages to Visit:
If you haven't read or viewed some of the Laser Cut Signage options, check out these pages, they show or include a few tutorial links and lots of images, techniques and ways to use laser technology for outdoor signage.
Exterior Signs- Outdoor building signs from Signs Outlet..Exterior Signs Outdoor signs, sign company making building signs, vinyl outdoor banner signs and advertising billboards for business owners, call today 1 888 610 7446 Exterior Signs,national sign company, canada sign company, illuminated sign company, banner sign company canada, outdoor sign, laser cut sign company, building sign company, awning, channel letters exterior-signs-outdoor-letters