Reverse Channel letter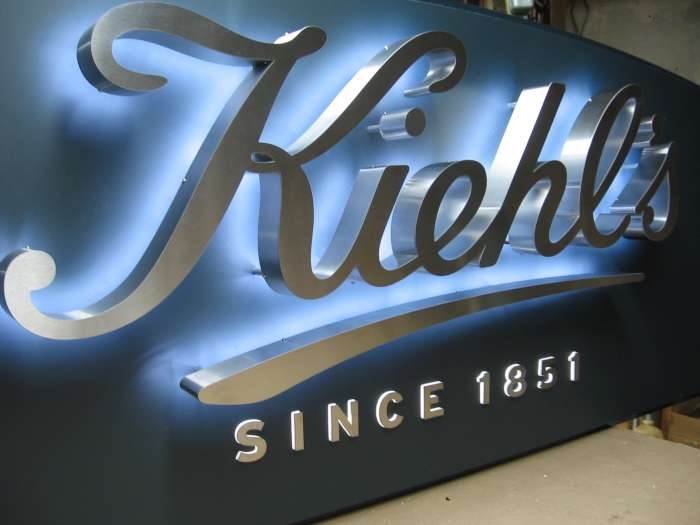 Reverse Channel Letters
Block Letter Styles
All Aluminum Construction
.063 Welded Returns
.090 Routed Faces
6 Standard Neon Colors
Mounting Patterns
Smooth Sanded and Prepped
Tube Supports
Heavy Duty Stand Offs
Crating
Reverse Channel: Channel letter built so that light comes out the back of the letter, washing the mounting surface with light.
This manner of lighting generates a halo of light around the letters. Can pro­vide a very striking appearance and a clean, architectural look. With a fiber optic light source, the color of the lighting can change, providing a noticeable and memorable effect. When considering this type of letter construction, it is strongly recommended to have clear backs on the letters in lieu of an open back.
When using internally illuminated channel letters, we can assure our cus­tomer that their identification will be noticed, regardless of the time of day.
Over the next several installments, we will spend time examining the different types of illumination most commonly used to light channel letters.
Please call 1- 888 - 610 - SIGN (7446) or click here to get a quote