Channel Letters
LED Channel Letters Canada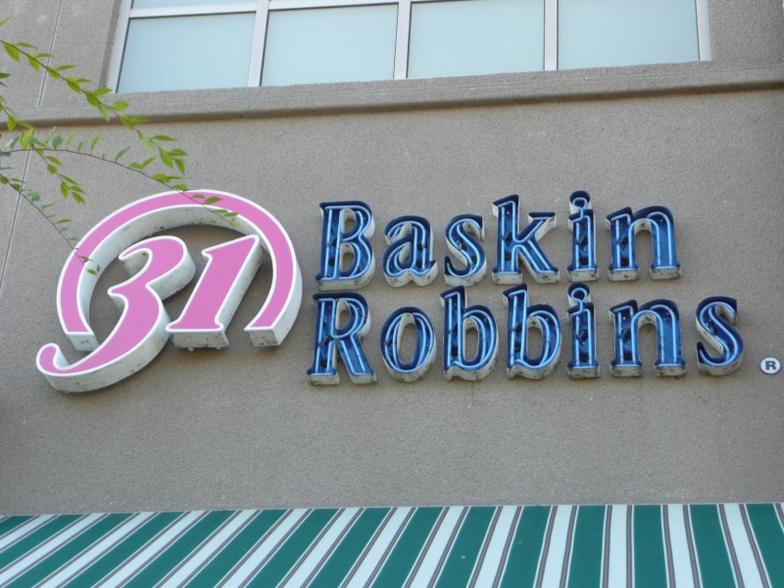 Open Channel letters: Channel letter body with internal lighting.
The front of the channel letter is either open or has a clear plastic face. Open channel letters can provide a change in color appearance between day and night viewing. Lighting is usually ineffective during daylight hours. Need to consider the appearance of the light source during daylight hours. Often clear glass neon tubes are used because they are not noticeable when turned off. The interior of the letter needs to be a reflective color to enhance illumination. The depth of the letter return (the sides) can be varied for effect - a shallow letter spills more light while a deeper letter presents a sharper outline and a more legible letter form.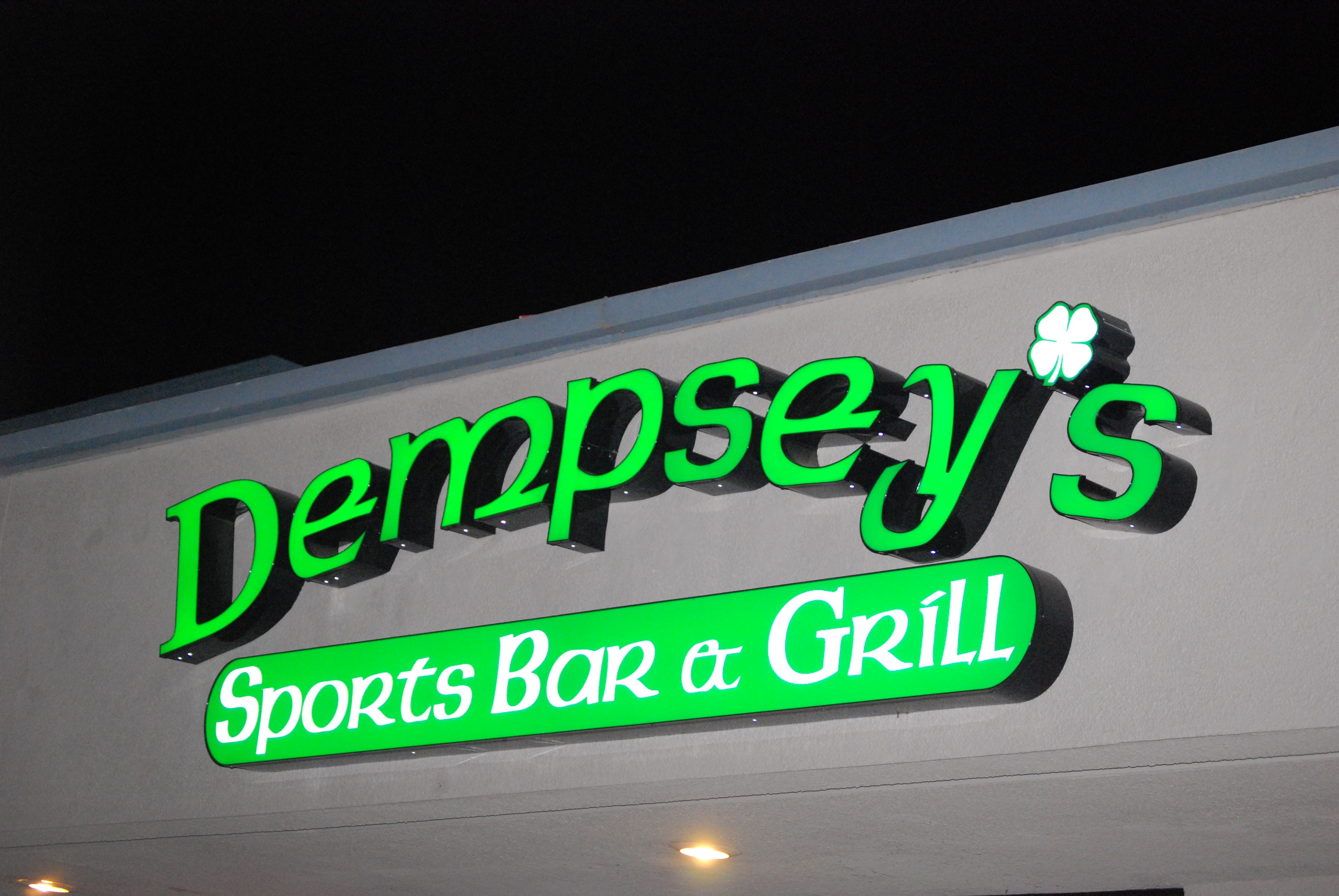 Closed Face or standard channel letters: Channel letter body with internal lighting.
The front of the channel letter is covered with either pigmented plastic or decorated plastic of matching or contrasting color. With the combination of light sources, pigmented plastics and vinyl films available, almost any color can be achieved. Care must be taken to match an appropriate color light source with the selected face color. This type of letter is suitable of all types of lighting packages. Letter returns painted a dark or contrasting color can increase legibility.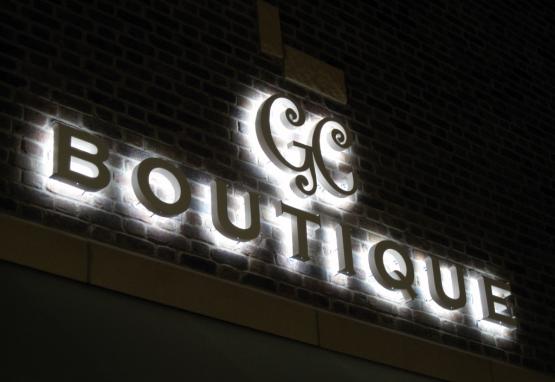 Reverse Channel: Channel letters built so that light comes out the back of the letter, washing the mounting surface with light.
This manner of lighting generates a halo of light around the channel letters can pro­vide a very striking appearance and a clean, architectural look. With a fiber optic light source, the color of the lighting can change, providing a noticeable and memorable effect. When considering this type of letter construction, it is strongly recommended to have clear backs on the letters in lieu of an open back.
When using internally illuminated channel letters, we can assure our cus­tomer that their identification will be noticed, regardless of the time of day.
In case of any questions please dont hesitate to call us at 1 888 610 SIGN (7446) or click here to get a quote.
Our led channel letters are the best in Canadaian Market and they are all UL listed. Channel letters are signs outlet speciality in Canada. We serve, mississauga, Toronto, Brampton, Oakville, Burlington, Hamilton, Milton, Bolton, Richmond Hill, Scarborough, Markham Whitby, Ajax, GTA, sudbury and all the other areas of Ontario along with rest of Canada.
Channel Letters Provide Excellent Visibility When compared to sign boxes, channel letters provide a greater flexibility of design and offer a much more dramatic appearance. One of the most attractive benefits of using channel letters is the limitless range of fonts available; the unique construction on channel letters makes it possible for their use to extend beyond the traditional worded sign to consist of contour boxes, logos, and even pictures to give each sign a distinctive appearance.Font and color personalization is one of the many benefits of using channel letters to promote your business or organization. Our products have appeared on office buildings, shopping and retail centers, restaurants, banks and many other types of businesses and institutions. Front Lit Front Lit Channel Letters Are A Popular Choice Occasionally referred to as standard channel letters, front lit channel letters are the most widely used channel letters and are commonly found in and around retail malls and outdoor shopping centers. Each letter consists of a durable aluminum composite panel (ACP) backing and sides made from pre-finished aluminum channel letter coils, typically painted white on the inside and available in a variety of colours for the outside of the letters. Each individual letter is illuminated internally by LED modules – or neon tubes – and a translucent acrylic face is mounted on the front of the letter to ensure consistent illumination across its front surface. A wide range of colours can be produced by utilizing one of the available translucent acrylic colours or by applying a translucent vinyl overlay onto the surface of white acrylic. Our Front Lit Channel Letters are typically constructed using: 0.125″ Aluminum Composite Panel Backing (White) 5″ x 0.040″ Pre-Finished Aluminum Returns (White on the inside of the letters) 3/16″ Acrylic Faces (Optix LD) 1″ Trim Cap (GemTrim) LED Illumination