Outdoor Banners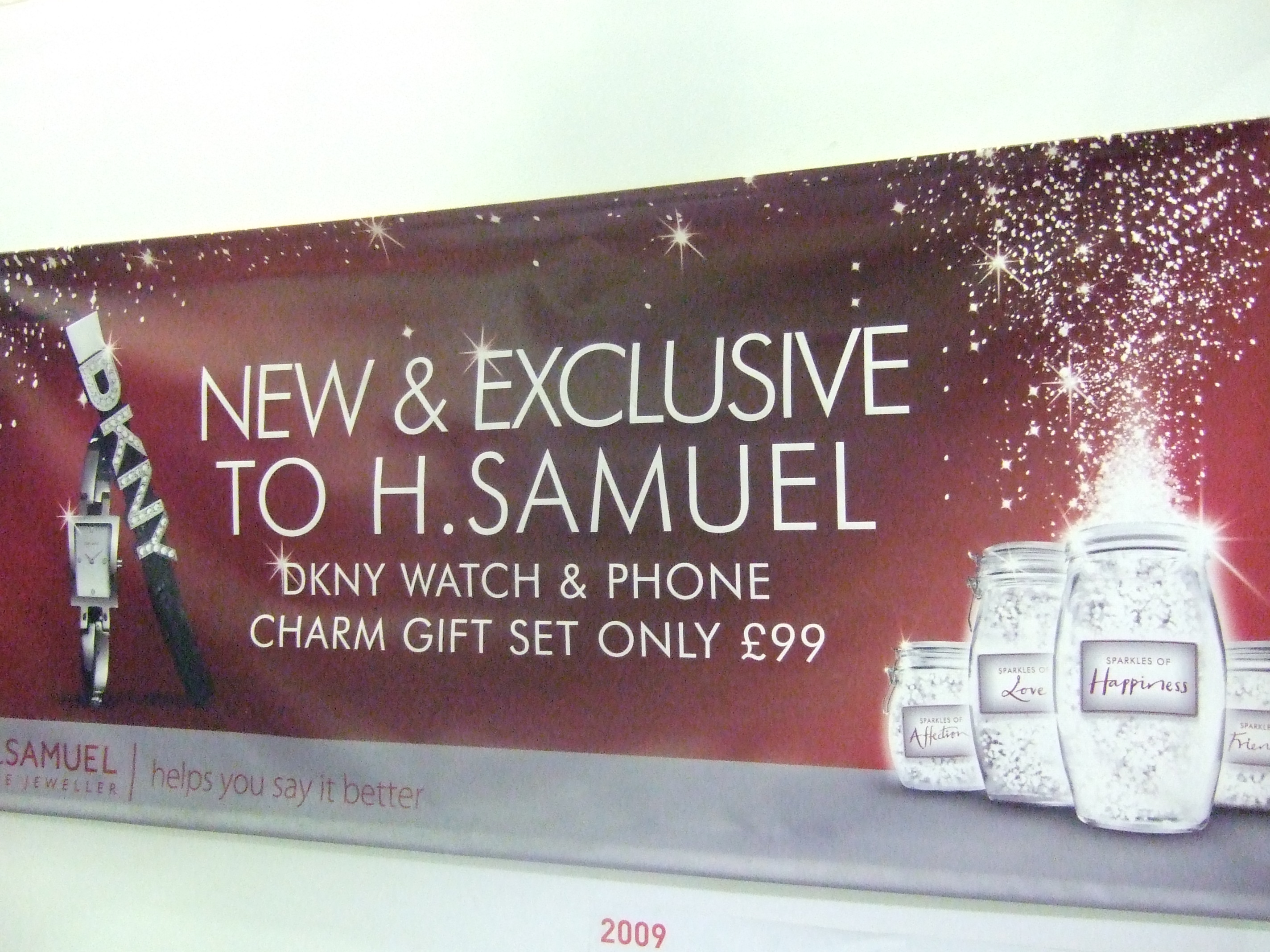 At Signs Outlet, we use all the best materials and inks  to give you the best quality advertisng and long lasting advertising available at reasonable prices. 
A full range of advertising products including printing advertising signs, banners, lift up stands and inflating shapes are now available. You can call from any line in North Amerca toll free .
 Direct from our factory, order signs & banners metal and plastic aluminium and other substrate materials for making signage. Our team of graphic designers, signwriters and signmakers all look after you from start to finish giving you top quality everytime.
Whether it is single color banner or two color or multicolor, your job goes through varios production steps with quality control at each step to give you the best quality outdoor banners.
exterior | outdoor-banners, the best place to get the best outdoor banners is signs outlet..Outdoor-vinyl-banners-exterior exterior banners,outdoor-banners, outdoor banners, full color printing banners, banners in canada, banner exterior-banners-outdoor
Please call 1- 888 - 610 - SIGN (7446) or click here to get a quote