Modular Display Stands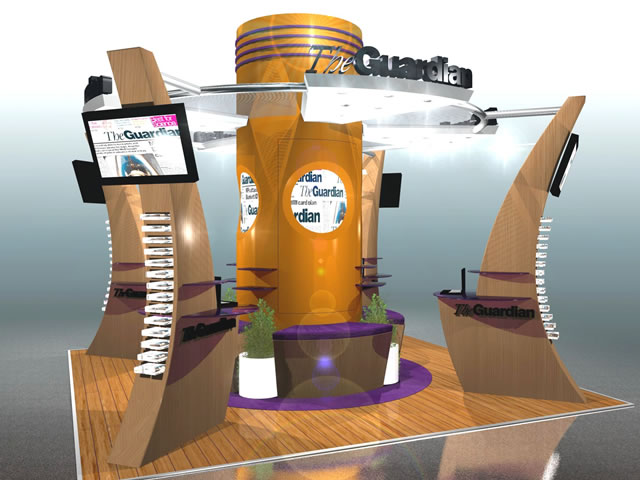 A modular display stand provides a flexible but also 'off-the-shelf' solution for building your exhibition display stand.
Our aluminium extrusion gives you the complete flexibility of a bespoke build with ease of use as any standard system. This makes it a cost-effective way to produce your display stand, and using durable materials such as aluminium and PVC, can be extended or reduced in size as many times as required.
With a wide range of system styles and colour options, modular display stands are ideal for all types of exhibitions.
Our equipment is accompanied by a wide range of accessories including lighting, screen brackets, wooden table tops, bases, slatwall panels and literature holders.
The display stand system allows for graphics to be produced in a variety of ways to achieve different effects, such as fabric, flexible magnetic, rigid PVC and acrylic sheets.
Specially designed carry cases are available for safe and convenient transportation of your display stand.