Channel Letters
LED Channel Letters Canada

Get the best channel letters at affordable prices from Signs Outlet.
Channel Letters Canada are a popular choice of our trade customers because they catch the eye with their 3D characteristics. Business logos or images that complement your customers business name can be cut to design and electrically wired for lighting effects.
There are following types of channel letters:
Open Channel: Channel letter body with internal lighting.
The front of the channel letter is either open or has a clear plastic face. Open channel letters can provide a change in color appearance between day and night viewing. Lighting is usually ineffective during daylight hours. Need to consider the appearance of the light source during daylight hours. Often clear glass neon tubes are used because they are not noticeable when turned off. The interior of the letter needs to be a reflective color to enhance illumination. The depth of the letter return (the sides) can be varied for effect - a shallow letter spills more light while a deeper letter presents a sharper outline and a more legible letter form.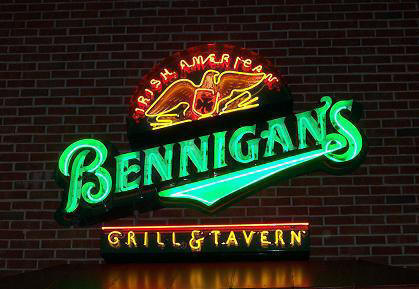 Closed Face or standard Channel Letters: Channel letter body with internal lighting.
The front of the channel letter is covered with either pigmented plastic or decorated plastic of matching or contrasting color. With the combination of light sources, pigmented plastics and vinyl films available, almost any color can be achieved. Care must be taken to match an appropriate color light source with the selected face color. This type of letter is suitable of all types of lighting packages. Letter returns painted a dark or contrasting color can increase legibility.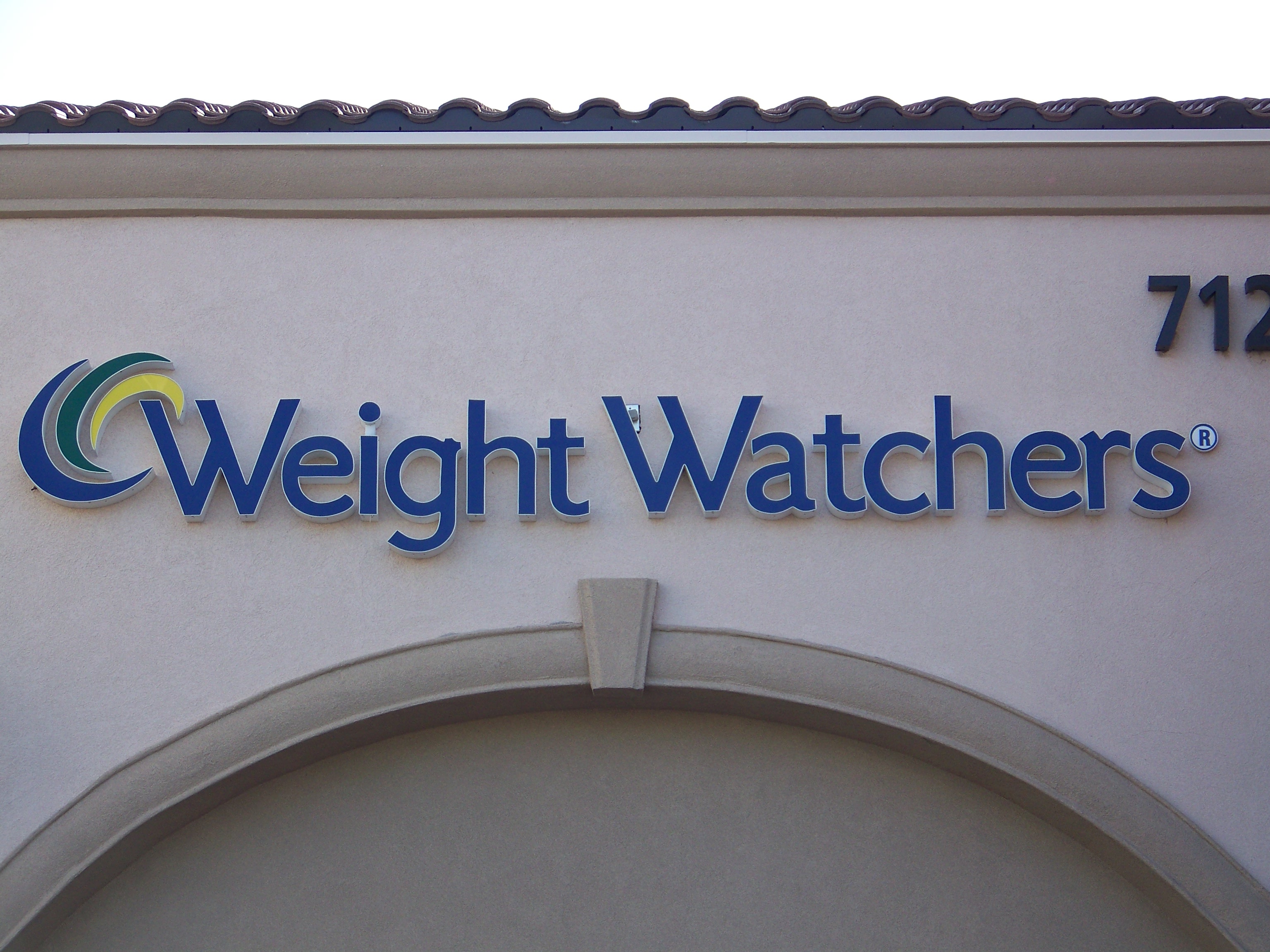 Reverse Channel or halo lit channel letters: Channel letter built so that light comes out the back of the letter, washing the mounting surface with light.
This manner of lighting generates a halo of light around the letters. Can pro­vide a very striking appearance and a clean, architectural look. With a fiber optic light source, the color of the lighting can change, providing a noticeable and memorable effect. When considering this type of letter construction, it is strongly recommended to have clear backs on the letters in lieu of an open back.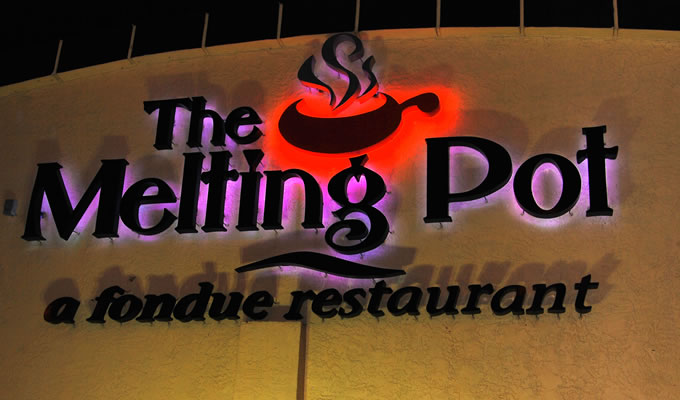 When using internally illuminated channel letters, we can assure our cus­tomer that their identification will be noticed, regardless of the time of day.
Over the next several installments, we will spend time examining the different types of illumination most commonly used to light channel letters.
Color Changing LEDs Channel Letters
Color changing LED channel letters is a all together new concept and makes use of RGB properties of LED's which when mixed together, can create millions of colors. There are two types of Color changing LED channel letters:
1. Exposed pixel led channel letters
2. LED channel letters with white plexi face.
In the first type of channel letters , the letter faces are made of aluminum and LEDs are pushed thru the aluminum face which has holes in it. During the day time, LEDs are clear so we see the aluminum face color. But when at night, LEDs glow and change color we their effect. These are very good for grabbing the attention at night.
In the second type, there is a plastic face in front of the letters and LEDs are behind the plastic face. During the daytime they look as the standard channel letters with white plastic face but at night time, when LED changes color , that is reflected through the white plastic.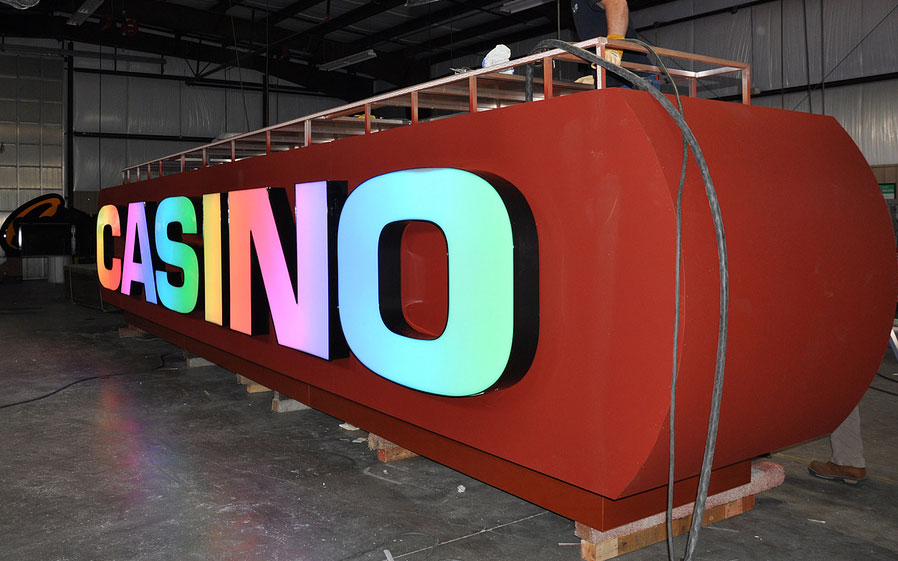 There are othe types of channel letters or they can be me made just especially for you. These are called speciality channel letters. In case you want to know more or get a quote, please dont hesitate to call us at 1 888 610 SIGN (7446) or click here to get a quote.
There are various types of Channel letters which are manufactured:
Cast Aluminum Channel Letters
Cast Bronze Channel Letters
Formed Plastic Channel Letters
Fabricated Metal Channel Letters
Flat Cut Metal Aluminum Channel Letters
Flat Cut Metal Copper Channel Letters
Flat Cut Metal Brass Channel Letters
Flat Cut Metal Bronze Channel Letters
Flat Cut Metal Stainless Steel Channel Letters
Flat Cut Plastic Channel Letters
Illuminated Channel Letters
Back Lit Channel Letters
Reverse Metal Channel Letters
LED Halo Illuminated Channel Letters
LED Illuminated Trim Channel Letters
LED Rimless Channel Letters
LED Edge Lit Channel Letters
Face Lit Channel Letters
Architectural Metal Channel Letters
Custom Dimensional Graphic Channel Letters
Custom Logo Channel Letters
Building Identification Channel Letters
Room and Office Identification Channel Letters
Dimensional Channel Letters
Please call 1- 888 - 610 - SIGN (7446) or click here to get a quote