Backlit And Reverse Lit Channel Letters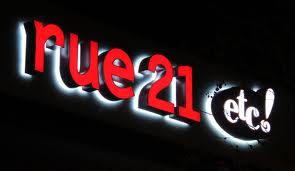 Front & Back Illuminated Channel Letters are constructed to provide not only a front illuminated channel letter but also a reverse "halo" effect. This product can be assembled using one or two colors of illumination. In fact at night time it gives glow from the front as well as from the back, So it is a combination of modren and contemporary styles.You can use different colors for the fron and the back.
Please dont hesitate to call us at 1 888 610 SIGN (7446) or click here to get a quote.
Please call 1- 888 - 610 - SIGN (7446) or click here to get a quote