Standard Channel Letters
Standard Channel Letters:

These are the most common electric signs utilized by retail and commercial businesses. There are many variations of the standard channel letter that can be custom tailored to fit your needs and your budget. Channel letters can be illuminated, non-illuminated, flush mounted, or installed on a raceway, depending on your needs and circumstances. Channel letters are not restricted to just letters, but can include contour cabinets and other design elements to give the sign a unique look.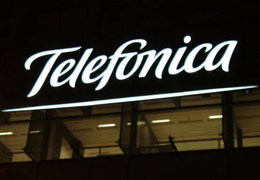 Please dont hesitate to call us at 1 888 610 SIGN (7446) or click here to get a quote.