Channel Letters
Every business in the market who wants to stand out from the crowd needs to have appropriate channel letters. It is considered as a great way of marketing that increases visibility and exposure of a business and allow it to thrive in this highly competitive market.
"It is always best to go an extra mile, as the way is never cramped."
It does not matter whether you own a restaurant, bar, casino, clothing store, or theatre, vibrant signage is a crucial thing for your business. Such signages have become more of a priority than a luxury these days. If you are looking for effective, durable, easy to customize, and energy efficient channel letters, then we have a lot to offer you.
Here are the various types of channel letters we offer that you can choose for your business-
Standard channel letters
Signage of this kind is also known as front lit channel letters. These signs are customized to allow the light come from the front of the letters. They have gained a huge success in the marketing industry and widely used by the shopping centers and retail malls.
We can provide you these signages with the right customization, design, color, and mounting that can enhance your company's visibility and identity to a great extent.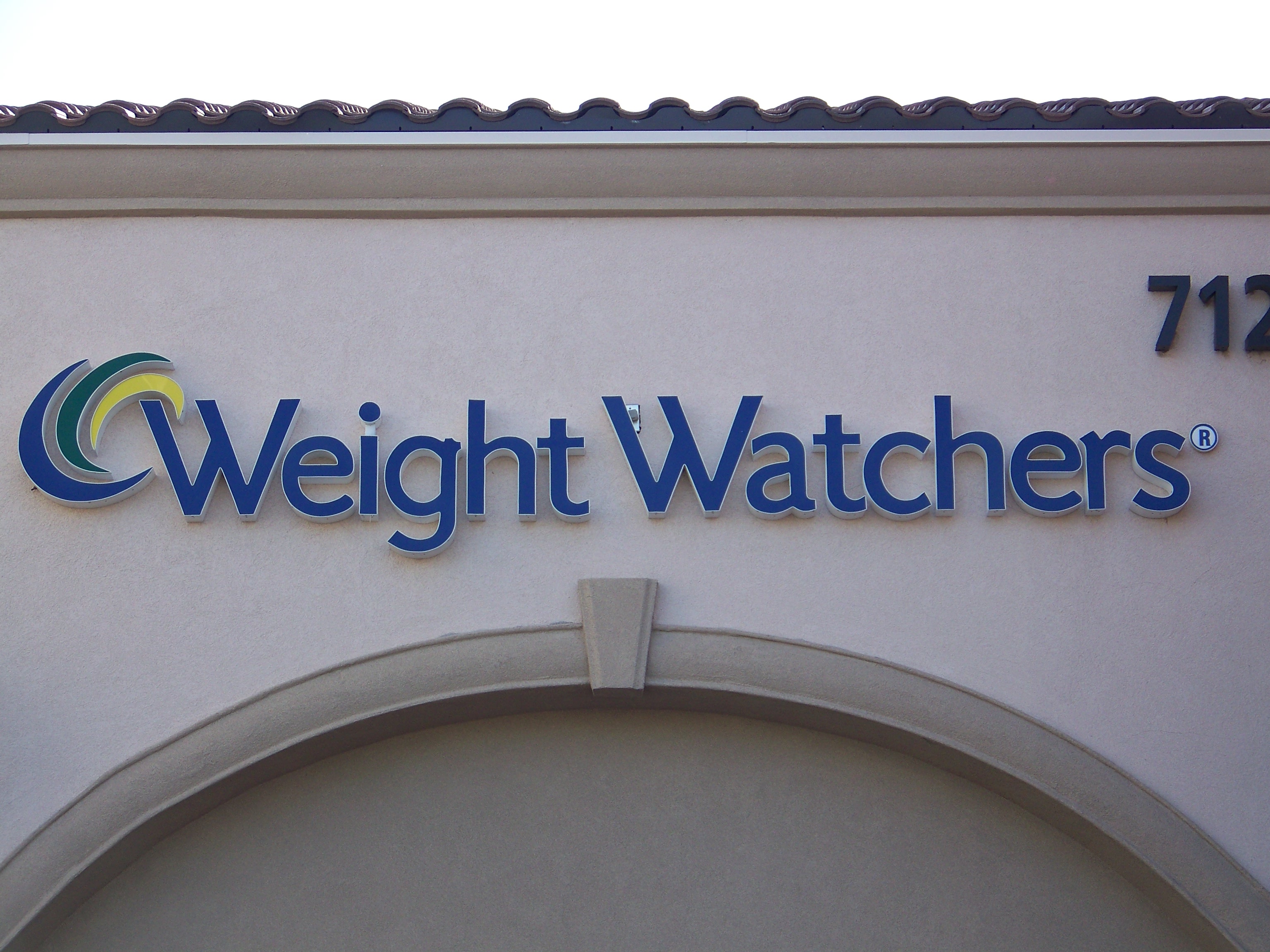 Reverse Lit Chanel Letters
As the name suggests, unlike the front-lit channel letters, these emit light from the back. For using these signages, it is important to cover the face of the letters with aluminum as well as the rear view with polycarbonate to prevent the insects and birds to make their own territories inside the letter. These signs give a sophisticated appearance of your brand.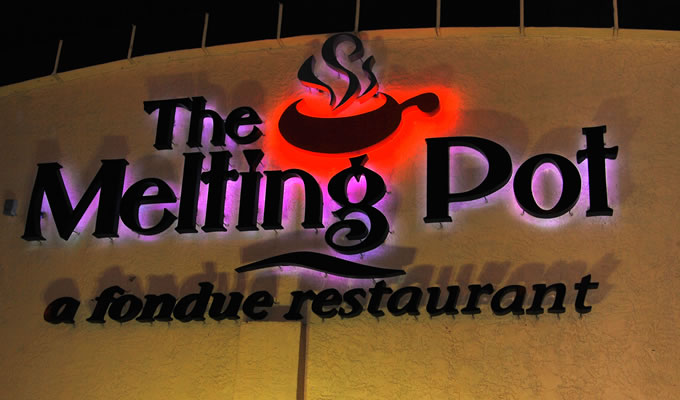 Open Face Channel Letters
If you want a brighter neon lighting signages that give a distinctive appearance of your brand name, then go for this sort of signage. As compared to another type of lighting signage, these channel letters are brighter which makes them the finest choice for those who want to create irresistible and colorful signage for their company.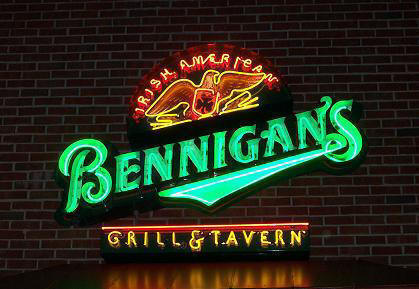 Colour Changing LEDs Channel Letters  
Now coming to something creative that is color changing signages. It is a new concept altogether. We can provide you a wide range of these LEDs signages that will help to give your business excellent corporate look.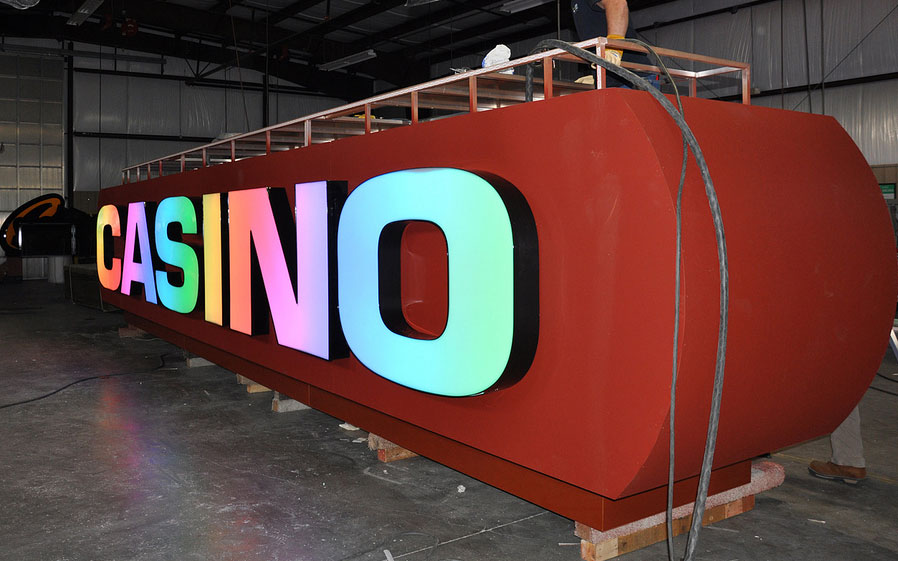 So, what are you waiting for? Contact us today and buy the right channel letters for your business.
There are various types of Channel letters which are manufactured:
Cast Aluminum
Cast Bronze
Formed Plastic
Fabricated Metal
Flat Cut Metal Aluminum
Flat Cut Metal Copper
Flat Cut Metal Brass
Flat Cut Metal Bronze
Flat Cut Metal Stainless Steel
Flat Cut Plastic
Illuminated 
Back Lit 
Reverse Metal
LED Halo Illuminated
LED Illuminated Trim
LED Rimless
LED Edge Lit
Face Lit 
Architectural Metal
Custom Dimensional Graphic
Custom Logo
Building Identification
Room and Office Identification
Dimensional
Please call 1- 888 - 610 - SIGN (7446) or click here to get a quote