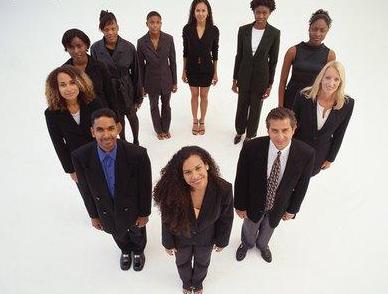 The strength of Signs Outlet Inc. is found in the breadth of our capabilities, allowing us to be a truly full-service provider of signage services. Our products, services, and capabilities  are based upon our mission to provide excellent service at any and all stages of a customer's project, from inception to completion.
Signs Outlet has the experience and resources to define, develop, deploy, and support both small scale and large roll-out signage solutions that businesses use to help build their businesses. As a dynamic, growth-oriented private sign manufacturer, SignsOutlet builds partnerships with clients worldwide to meet their requirements or to improve their existing signage in a professional and thorough manner.
Signs Outlet, works closely with our clients to achieve the design, construction, delivery and cost objectives of each project. We provide expert knowledge, quality products, and many industry services from which to choose. 
Whether you're expanding your established business into a new market, rolling out a new brand  internationally or planning ahead by building overseas market requirements into your product specs we tailor our services and products to meet your individual needs.