Non Illuminated Awnigs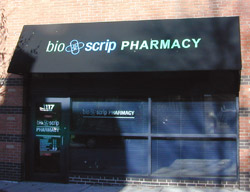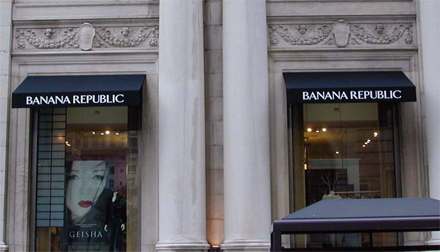 In addition to wall mounted signs, we can also put your business name or logo on an awning. Having an awning display your company name is great for so many reasons. With an awning, your business will get the exposure it needs to attract customers and offer shade and comfort as your customers wait outside. We have a variety of awnings for you to choose from.
The first decision you need to make for your awning is to decide what kind of awning you want. We have canvas and vinyl awnings available. Both are made of durable waterproof material so you don't have to worry about rainy days.
Our awnings can withstand bad weather so you won't have to worry about constantly replacing the damaged awning with a new one. If you have a specific logo that represents your business, let us know as we can replicate that design or help you create and reproduce a new idea.
Non-illuminated awnings dont have lights inside. So during night time you have to lit them externally by flood lights or goose neck lights. They can also be installed in the area which is well lit at night.
In case you need more information about non illuminated awnings then please dont hesitate to call us at 1 888 610 SIGN (7446) or click here to get a quote.