Illuminated Awnings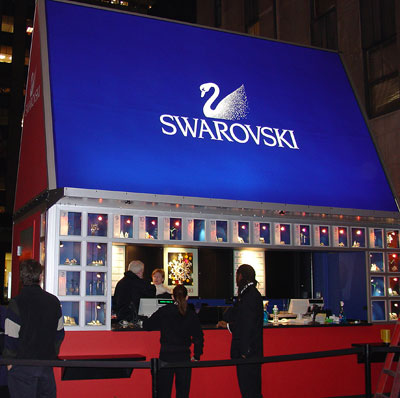 Illuminated awnings are a beacon to your business! 
 Bold by day and Bright by night, these awnings make your business stand out. We use a quality fabrics such as Cooley Bright and SeeMe that are specially designed to let light through consistently. Plus, we're careful with the design and fabrication so that we place seams in the fabric where they won't be noticed when the awning is back lit.We use day light lamps behind the fabric so that the light can be diffused properly and look brightest and uniform at night.
Commercial awnings attact customers in three different, but complementary ways.
 Size:   An awning is a physically large signface, so graphical elements can be larger, bolder and more visible.
A well designed awning creates a visual pattern in the mind of the viewer.
Shape: This pattern gets associated with the products and services you offer, keeping you top of mind when your customer needs you.
Color:   Bold primary colors convey convenience and fast service and are ideal for fast service business such as gas stations, convenience stores and fast -food chains.
 Dark colours like Black, Forest Green & Plum all convey richness, luxury & elegance, brown and beige convey warmth and comfort.
Please call if you talk to one of our experts at 1 888 610 SIGN (7446) or click here to get a quote
Please call 1- 888 - 610 - SIGN (7446) or click here to get a quote