External Trough Lights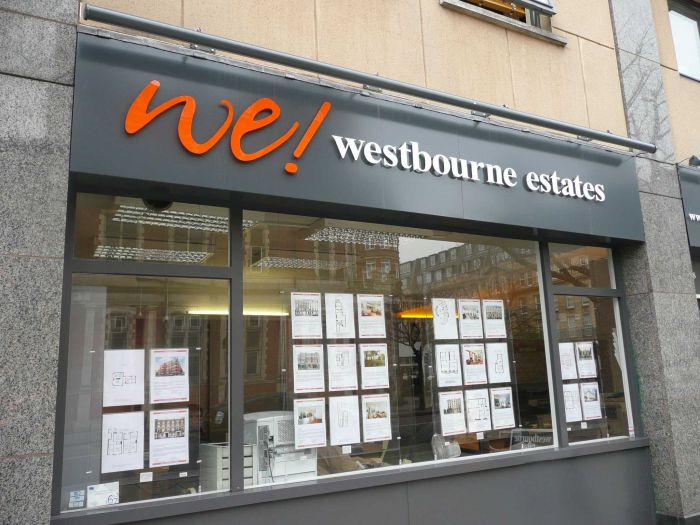 Why to choose this trough lighting by Signs Outlet?
Light weight & easy to install
Brilliant lighting properties- no shadows or dark spots
Ultra reliable- proven system which we have been installed by us with no problems or tube failures.
Completely weather proof- you can use our trough lights to down or up light- no other system is good enough to allow this.
Perfectly designed- our trough lights have been designed with great care- if you want good sign lighting this product will do what you want.
Cost- competitive prices mean that our trough lights are dollar for dollar one of the cheapest ways of illuminating signage.
Easy maintenance- other trough light systems are bulky, a fiddle to install and difficult to maintain- our lights can be serviced in minutes.
Long trough lights? No problem.
Our trough lights are manufactured from extruded aluminium. The maximum length of any aluminium extrusion is 6m. We can therefore supply lights up to 6m in a single piece. If you need a longer light we simply link extrusions together using a neat coupling connector. The power supply is linked using push fit connectors- most other similar lights require you open up the unit and link the power using a standard connector block- fiddly and difficult when you are several feet of the ground.
Straight from trough lighting installers
We know trough lights. Over the years our installers have fitted virtually every type of trough light available in the world. We switched to our trough lights several years ago because, quite simply none of the other trough lighting comes close in terms of ease of installation, reliability and overall quality. All the lights are CSA approved.
Wiring your trough lighting
Trough lights require very little electrical work. Simply position a suitable feed cable on the exterior of your building and connect the lamp unit to it- you don't have to take the light apart you don't have to fiddle about with excessive wiring.
Priced competitively sign lighting
We have worked hard to keep our prices low. If you compare the design, build quality & specification of the electrical components within our lamps we think you will find our lighting offers you an attractive cost of purchase coupled with low maintenance charges.
Cheap trough lighting is not always cheaper in the end.
This lighting system is the BEST in the North America as people say. There are other, cheaper lighting systems around. However- our lights are not massively expensive, rather they are charged at a fair price for a superbly designed and engineered piece of kit. We have tried all the others- the cheap flimsy ones, the poorly sealed ones, the ones with overly complicated brackets, the ones with no adjustment and the really heavy ones that require serious muscle to get into place.
For more info on the please dont hesitate to call us at 1 888 610 SIGN (7446) or click here to get a quote.
Signs Outlet - illuminated sign cabinet , sign box Signs Outlet - Light boxes, light box displays, backlit displays, light box signs, and lightboxes, sign box, sign cabinet and plastic sign in Canada and custom channel box and custom sign boxes in Canada from Signs Outlet. light box, light box display, backlit display, lightboxes, light box sign, portable light box, poster light box, display lightbox, movie poster light box, trade show light box
Please call 1- 888 - 610 - SIGN (7446) or click here to get a quote