Internally Illuminated Letters
Internally illuminated letters have LEDs inside and will lit at night, doubling the time, the internally illuminated letters are seen i.e. during the day time and nite time. Internally illuminated letters can be mounted on top of the box or can be individually lit. Also you can go to Channel Letters to get more info on these.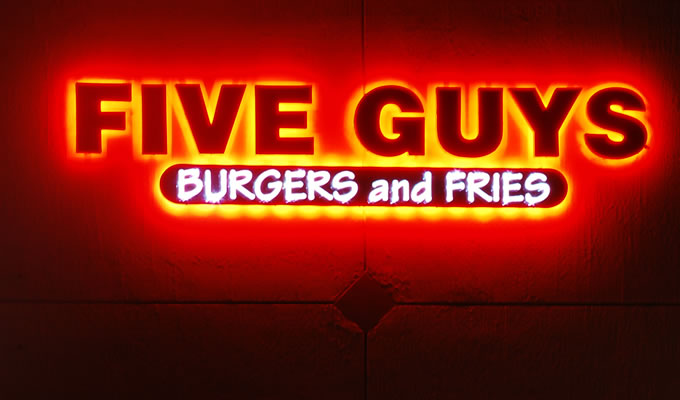 For more info on the please dont hesitate to call us at 1 888 610 SIGN (7446) or click here to get a quote.
Signs Outlet - internally  illuminated sign cabinet , sign box internally illuminated Light boxes, light box displays, backlit displays, light box signs, and lightboxes, sign box, sign cabinet and plastic sign in Canada and custom channel box and custom sign boxes in Canada from Signs Outlet internally illuminated letters, light box, light box display, backlit display, lightboxes, light box sign, portable light box, poster light box, display lightbox, movie poster light box, trade show light box
Please call 1- 888 - 610 - SIGN (7446) or click here to get a quote