Promotional Window Graphics
Entice customers and visitors to your company with the use of promotional window graphics.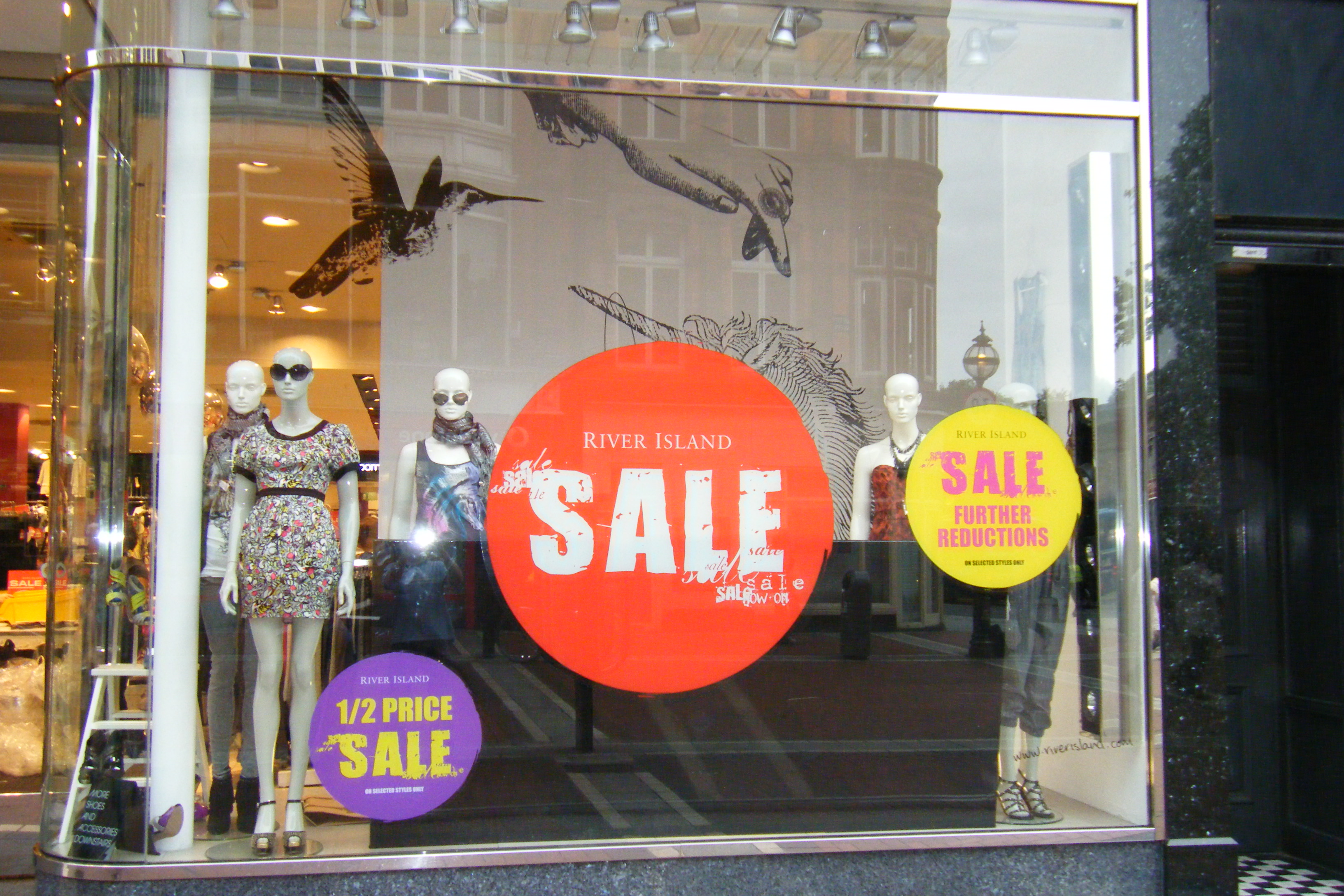 Promotional Window graphics are a great, low cost solution when you need to expand your company signage without taking up floor or wall space. Often used as temporary point of sale, promotional window graphics draw the attention of passers by, presenting information about new promotions with sales literature.
Promotional Window graphics are usually made out of self adhesive vinyl and will not mark or damage glass or window surfaces. Each of our centres has specially trained window signage specialists who can work with you to get the very most from your design ideas.
If you already have a design and it's simple enough to fit, we can send promotional window graphics out to you. If you have a large detailed job that requires attention to detail - then our team of experienced fitters will be happy to help.
Please call 1- 888 - 610 - SIGN (7446) or click here to get a quote