Fleet Branding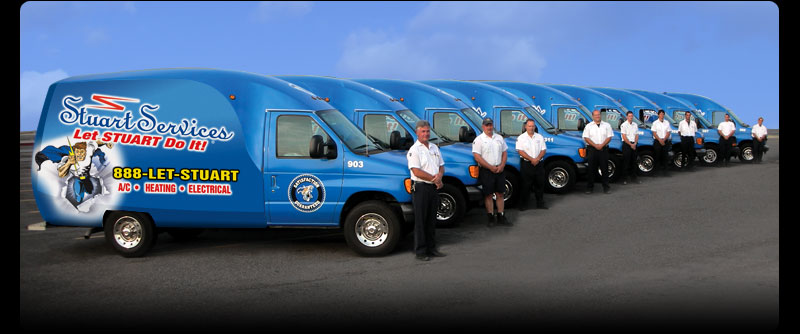 Durable Graphic Solutions For Your Vehicle Fleet
The general appearance and commercial branding of your fleet of vehicles will say much about the quality and reliability of the service your company provides. A clean vehicle sporting an eye-catching and well-developed livery will promote brand awareness and instil public confidence in a way not possible through other forms of publicity. And at a time when every penny spent on marketing must show a tangible return, vehicle advertising represents by far the lowest cost per capita of any other advertising medium*.
Vehicle Wrapping Gets You Noticed
According to an independent survey, on average a commercial vehicle can be seen by 3,000 people every hour and that equates to between eight and 16 million advertising opportunities per year. Coupled with the enormous cost savings possible with vinyl-applied graphics when compared with more expensive and labour-intensive conventional paint-based systems, vehicle wrapping offers an unbeatable solution to the problem of keeping your company's image and reputation permanently on the road.
Please call 1- 888 - 610 - SIGN (7446) or click here to get a quote